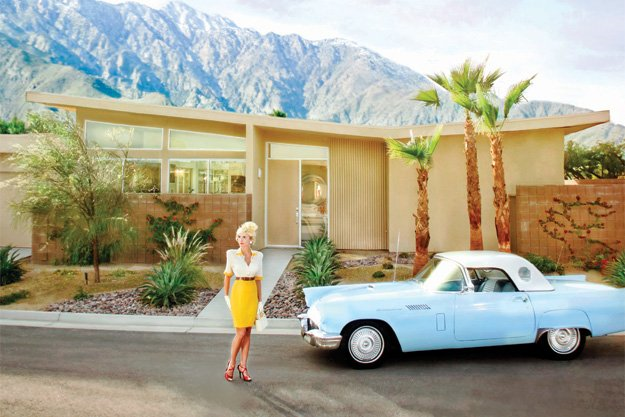 1. Understand the Market
Where has it been and where does it look like it is going. What's happening right now? Past trends shaped the value of your home, and present trends will affect its sale. Is the market different for your MCM home than others? Usually the answer is "Yes".
2. Get the Right Pricing
Use specialists in Mid-Century Modern who know what comparables to use and how to compare features for more accurate price adjustments to determine the "market value" of your MCM. A specialist who is familiar with MCM will also help the Buyer's Appraiser find the right "comps". Which can be very important in order to stay in "Escrow" once you have a buyer.
3. Find the Right Strategy
Price has historically affected the time to sell. Find this out and use the market price to decide among a number of possible listing price options, and how long each price can be used. Also understand the seasonal local market effects on sales and how it affects your sale.
4. Have the Right Marketing and Exposure
A Mid-Century Modern should not be mixed in with every other kind of home. They appeal to a niche market with a certain demographic. Be sure the marketing of your MCM is targeted to the right buyers locally and internationally, so it is seen by them when they look. Very Important is that you use the right professional photographer who understands this architecture and shows your MCM from its best side and its distinct features.
5. Use the Right Team
Find a Team or Broker that specializes in Mid-Century-Modern or Modern.  Their website should tell you about the homes, architects, neighborhoods and cities.  Every city and neighborhood is unique, so you need help to know where to look.  Make sure they market to the right demographic and interest group.  If they market to everone, your interest will be "in the weeds".  They should have an interest presence on several internet platforms.  Make sure the firm you work with has a highly ranked website presence in your area for the term Mid-Century Modern Homes.  
Good Luck!