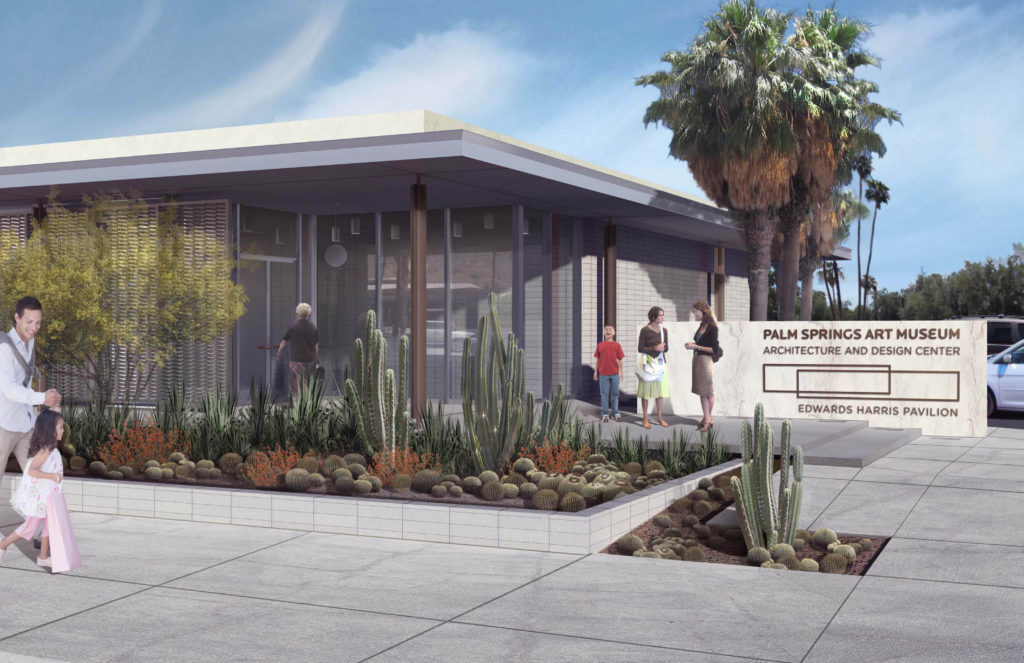 The original building was constructed in 1961 as Santa Fe Federal Savings and Loan and was designed by E. Stuart Williams, one of the original MCM architects in the desert. The building was meticulously and lovingly renovated over the past several years, maintaining many of the original features, and is well worth visiting.
For hours and additional information please visit the link below:
http://www.psmuseum.org/architecture-design-center/
The current exhibition, running through January 3, 2016 is entitled "Seeing the Light, Illuminating Objects", followed by "Bauhaus-21: An ongoing Legacy" from January 24 to May 1, 2016. The Bauhaus exhibit will coincide with Modernism Week, which runs from February 11th though the 21st. A visit to the A &D is a must and best of all the admission is free.