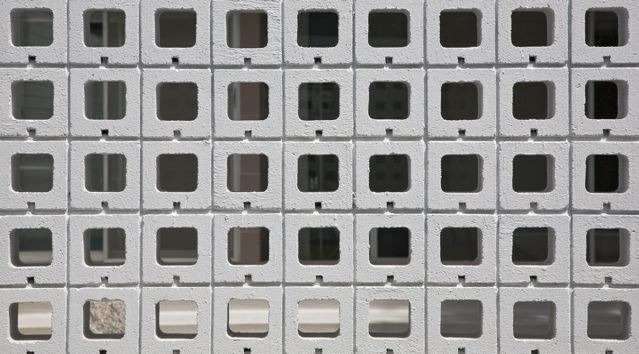 The 40,000-odd visitors to Modernism Week 2014 were made well aware of the Mid-Century Modern homes in Palm Springs, but they may not be aware of the trove available in other parts of the Valley.  At the same time the modernist architects like William Cody, Albert Frey, Krisel and Donald Wexler, to name a few, designed homes in Palm Springs, they did too in Rancho Mirage, Palm Desert, Indian Wells, La Quinta and Indio.
It is very difficult to find exact numbers, but we do have some historical sales data.  Based on the Desert Area Multiple Listing Service, there have been about 7,200 residential sales since 1998 in Palm Springs of mid-century (approximately 1949-1969) homes.  Not all of these are Mid-Century Modern, but some good portion are.
According to the same criteria we should find MCM in good numbers In the five cities mentioned above, where there were about 11,000 Mid-Century sales, more than in Palm Springs.   The average sales price over the period 1998-2014 was about $388,000 in Palm Springs, $435,000 in Rancho Mirage and $424,000 in Indian Wells.
Overall, the average sales price in the five cities was about $345,000.  The difference of price with Palm Springs may simply be because Buyers are unaware they can find MCM outside the Palm Springs hotbed.
By city, the numbers of sales in modernist architecture over this period outside Palm Springs are Rancho Mirage, 1001; Palm Desert, 2844; Indian Wells, 605; La Quinta, 433; Indio, 1558.  About one-half of the Palm Desert homes are in the Palm Desert South area, with an average price of $282,00, compared with $171,00 in the remaining Palm Desert areas.
Most of the Mid-Century Moderns are not easy to find in some cities, but there are classics in every one of them.  In Rancho Mirage, South Palm Desert and Indian Wells, an estimate is that about a third built in 1949-1969 are, or were, Mid-Century Modern, so they are easier to find.
Wayne Longman