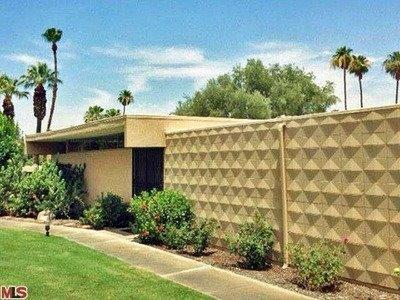 SANDPIPER, PALM DESERT
Sandpiper has the distinction of being the oldest residential development in Palm Desert. Architect William Krisel designed Sandpiper in the 1960's. The homes are Mid-Century Modern in design. His inspiration came from Frank Lloyd Wright. He offered brightly lit homes that were well designed along with lovely landscaping and quiet private views. The whole property has 18 "pods." Each has its own lovely swimming pool and there are 6 buildings within the "pod" and each contains two one-level homes. Sandpiper is a convenient walk or stroll to groceries, coffee shops, restaurants and shopping on El Paseo Drive
Sandpiper home prices range from $250,000 to $500,000+.
MAGNESIA FALLS, RANCHO MIRAGE
Magnesia Falls Cove is one of those magical neighborhoods in the valley that has everything going for it. Location, location, location is first and foremost, as it is situated in the heart of Rancho Mirage within walking distance of The River, Rancho Las Palmas and other nearby shopping centers.This beautiful community is nestled in a beautiful cove and surrounded by magnificent mountains views. There are great hiking and biking trails, as well. Magnesia Falls Cove is close to great shopping on El Paseo, the best restaurants, and entertainment and shopping at the River and the Rancho Mirage Library as well as Eisenhower Medical Center.
Magnesia Falls home prices range from $460,000 to $600,000+.
THUNDERBIRD HEIGHTS, RANCHO MIRAGE
Across from Thunderbird Country Club where President Ford resided is Thunderbird Heights. This gated community was established in the 1950's and offers stunning valley views from its hillside position. On large lots you will find a wide variety of remodeled classics, new built and mid-century modern homes. Thunderbird Heights is one of the oldest country clubs and its location close to Rancho Mirage's restaurants, River Shopping and entertainment makes it a desirable place to live. It's neighboring Thunderbird Country Club features one of the oldest golf courses which was remodeled in 1987 and is still the place for many celebrities and the rich and famous. One of the jewel homes in Thunderbird Heigths belonged to Bing Crosby who used to live there for many years with his first wife Dixie Lee. Architect Howard Lapham designed many homes for celebrities in Thunder Bird Heights and Thunder Bird Country Club and was featured several times in Architectural Digest.
These two areas boast truly old tradition with their diversified different architectural interesting homes. Thunderbird Heights home prices range from $700,000 to $5,00,000+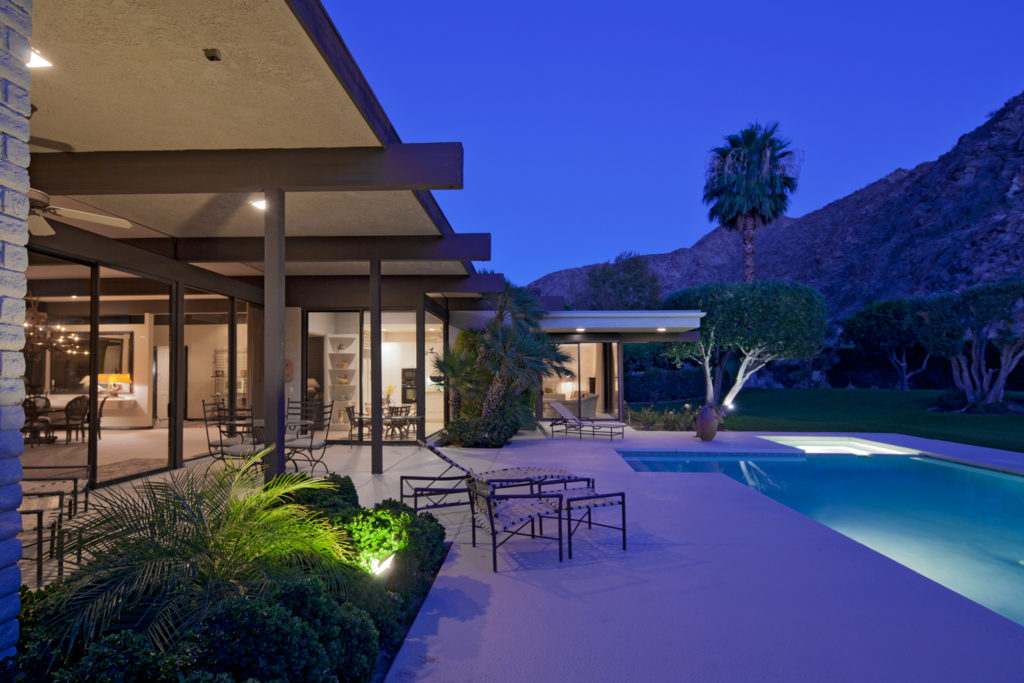 Ralph Haverkate