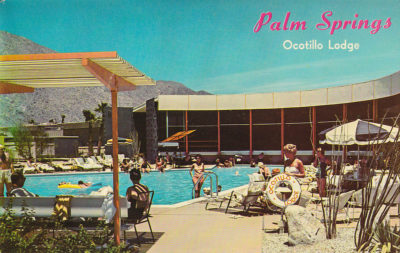 OLD LAS PALMAS
Old Las Palmas has one of the largest population of homes in Palm Springs that are owned by celebrities. Many of the homes date back to the 1920's, when it was developed by Alvah Hicks, a builder from New York, and his son Harold. It was a citrus grove before being developed into one of the most prestigious areas of Palm Springs. Back in the 50's and 60's Old Las Palmas had many well known celebrities as residents, Liberace, Alan Ladd, Rudy Vallee, Edgar Bergen, and George Hamilton to name a few.
Old Las Palmas is very convenient, and within walking distance to downtown Palm Springs. There are many special advantages to living in Old Las Palmas.
Today, Old Las Palmas is recognized as one of the premier locations in Palm Springs with manicured estates and magnificent views of the San Jacinto mountains.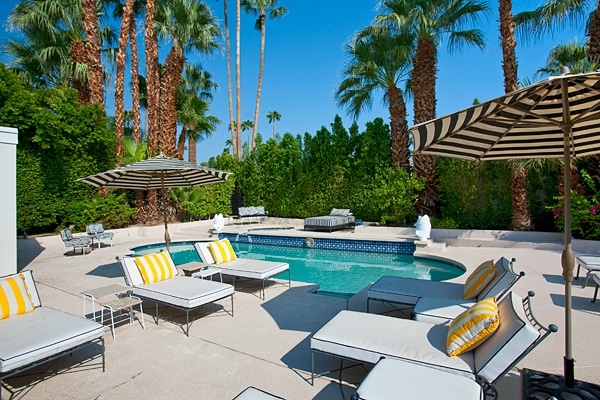 VISTA LAS PALMAS
Vista Las Palmas – the Beverly Hills of Palm Springs, used to be the place where many Los Angeles Celebrities and Frank Sinatra, Sammy Davis Jr. and Dean Martin known as the "Rat Pack" would vacation in the 50"s and it became known as the Beverly Hills of Palm Springs.
Nestled between the San Jacinto Mountains and downtown Palm Springs, it made it the perfect place to build "Alexander Homes" done by Architect William Krisel. Vista Las Palmas still features many of them in todays so popular mid-century modern era. Alexander architecture is nowadays well known with their roof styles such as butterfly, low-gabled and folded plate, post & beam construction, clerestory windows, center halls and large lots. "Swiss Misses" became also popular with their double A-frame designed by Charles Dubois and still can be found today in Vista Las Palmas.
Mid-century modern rules the Vista Las Palmas area and many of the older original homes have been restored, remodeled and modernized and increased tremendously in value over the last years.
Home prices in Old Las Palmas and Vista Las Palmas range from $750,000 to $10 Million+.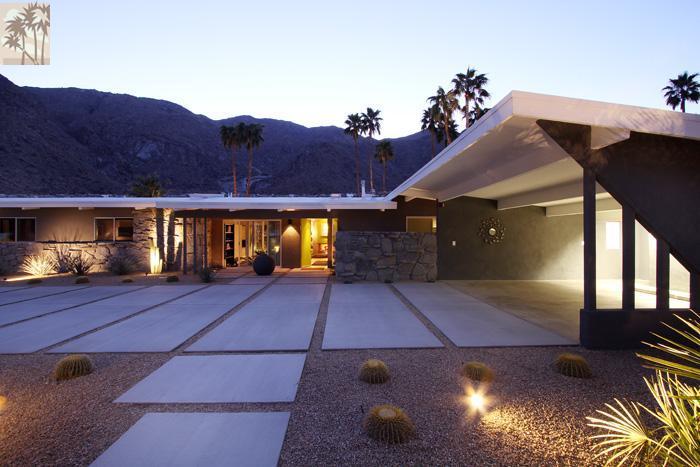 DEEPWELL and DEEPWELL RANCH
This is one of those neighborhoods within the city of Palm Springs that is as rich with history as any, but may not be as well-known.
In 1952 Deepwell was officially started as a subdivision. It is a neighborhood filled with rich history, but it is not as well known as some areas of Palm Springs. It has a colorful and long history as a very important part of Palm Springs.
In 1926, Henry Pearson a scientist, bought the area that is known today as the Deepwell Ranch property. He dug his first well and discovered water as deep as 630 feet. This is the deepest well in the Coachella Valley. This is why the property became known as Deepwell Ranch.
Today, a drive through the streets of this neighborhood is great fun, but better yet, rent some bikes and ride these quite streets and enjoy one the of oldest neighborhoods of Palm Springs.
The price of homes in Deepwell and Deepwell Ranch range from $400,000 to $1,200,000+.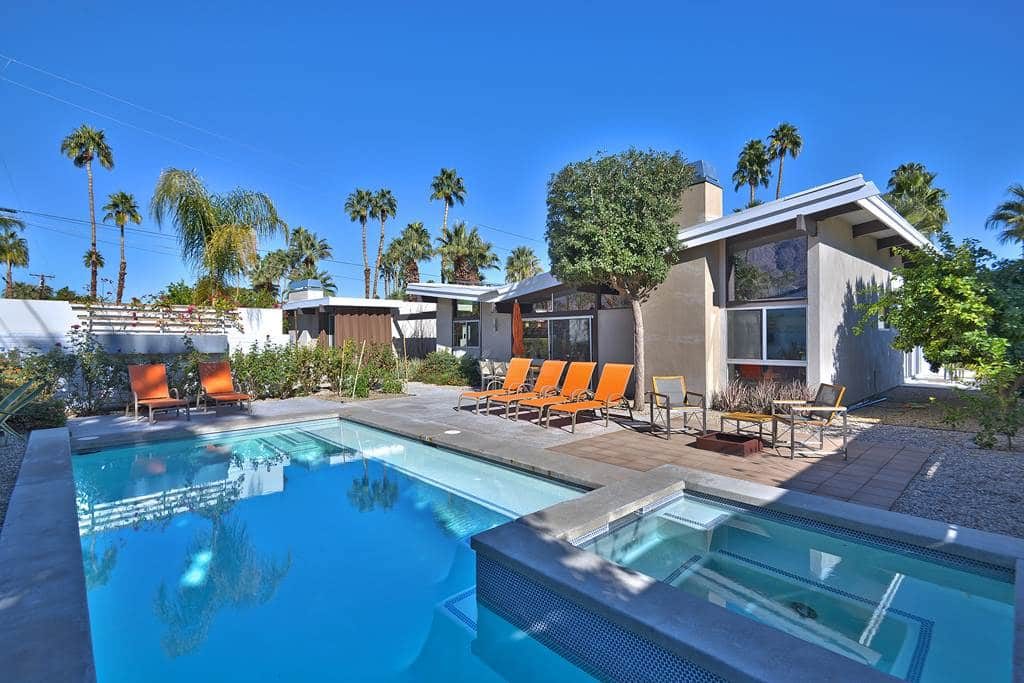 Heidi O'Neal