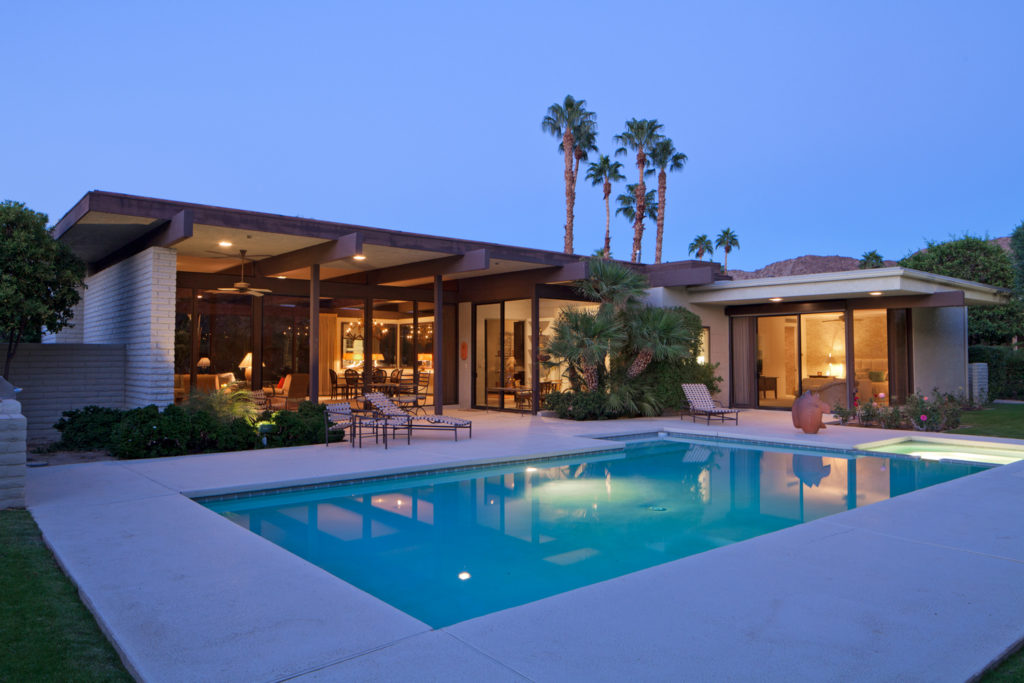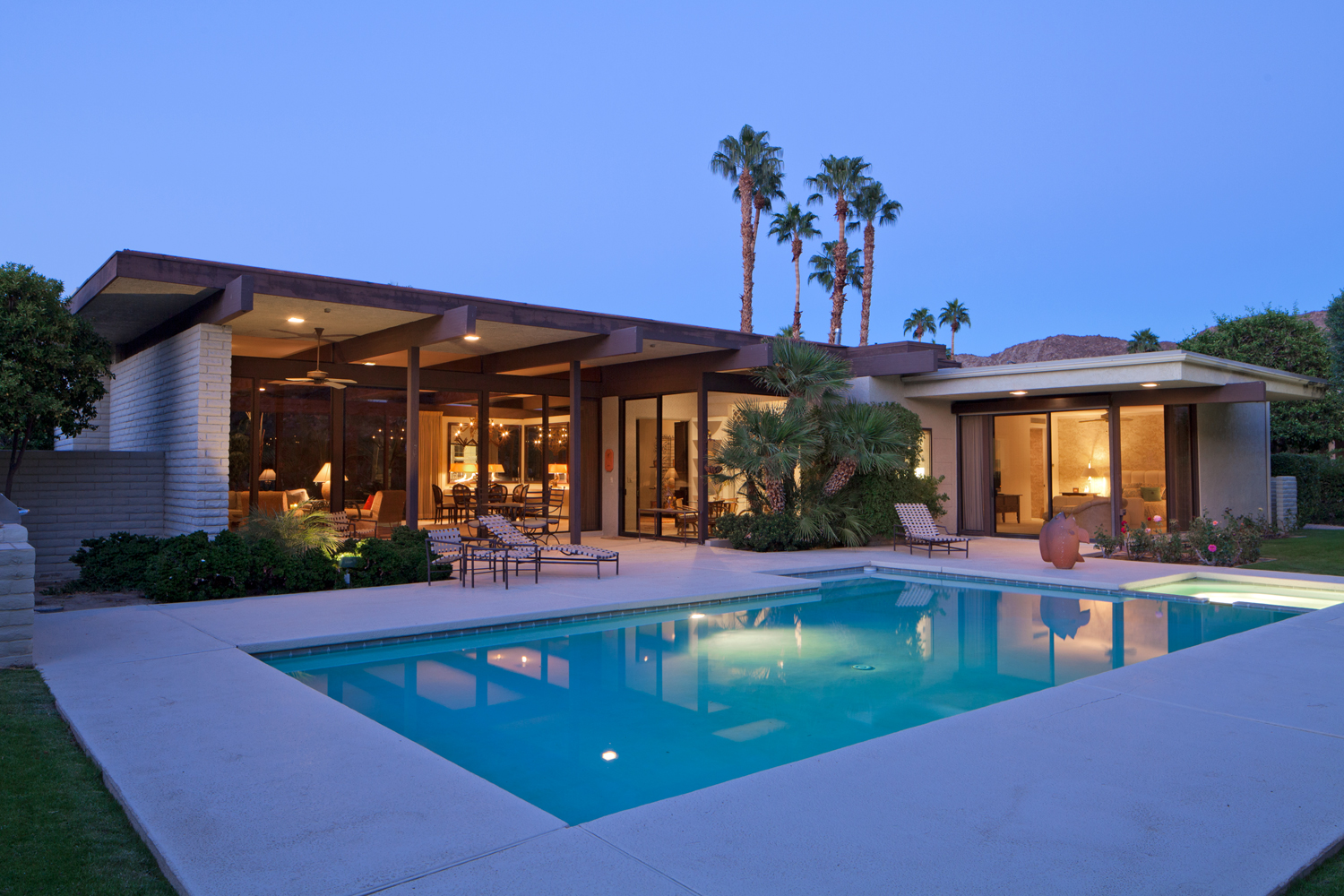 The original country club in Indian Wells
Eldorado Country Club is one of the older traditional country clubs with lots of history, owned by private members in the desert and has recently enjoyed the celebration of their 50th anniversary.  The location of the club, nestled in the cove of Indian Wells, is superb with it's spectacular views to the Santa Rosa Mountains and is the ideal place to enjoy all the amenities the club is offering.  Members have been enjoying world-class services and great times among themselves.
Way back in the past, the Southern Pacific Railroad tracks passed through the Coachella Valley and the location where Indian Wells got established much later in the future.  Around 1870 the rail and state traffic increased and the County of Riverside built a more efficient well.  The location of the new well was just about 100 feet away from an old Native American village where no one lived anymore.  Beginning of the twentieth century the new well became important to serve thousands of travelers and the new first permanent residents in that area.  The very first people living there in the late 1800s established a post office and Indian Wells was becoming a residential area from the late 1910's on.
At the similar time, the Date industry was growing as well and around the 1920's, Indian Wells was growing and became a successful community.  There was another increase in growth when Eldorado Country Club and Indian Wells Club and its Golf Course was built and people moved into these communities.
By 1957 the first home owners association was founded and a petition was filed with the state by the Citizens to incorporate Indian Wells.  In June of 1967, around 285 voters were registered for their very first city election and it passed by major majority to incorporate Indian Wells to become the 400th city within California.  This was also the time when the area attracted a lot of celebrities and other famous people such as Desi Arnaz who was a Hollywood entertainer and owned the Indian Wells Hotel.  He participated in developing the Indian Wells Country Club and Golf Course and President D. Eisenhower liked the area so much that he chose Indian Wells as his winter destination to be.  Much later, the top golf and tennis tournaments attracted many more big names in the USA.
Ralph Haverkate